Under 60 Club
This is where you can find about the activities of the club. To join the club, please contact Norah Grant: norah.grant@cllsupport.org.uk
Memories of Shielding – Spring & Summer 2020 – in their own words.
The shielding experience presented many obvious challenges – there were real issues for many with accessing essential food and medicine supplies, the separation from loved ones was very hard and then there was the fear for some of entering the big wide world again and finding out what had been going on in our absence. Members of CLL Support were invited to share their experiences in short written contributions or photos. Thanks to all contributors.
---
Sian and Scott Simpson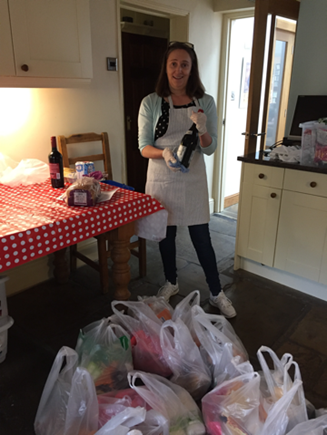 ---
Matt Gibson
"A new normal – and what will it be going forward?"
Challenging, rewarding, educational, frustrating and anxiety inducing – sometimes all in the same day! A "pause" on life's treadmill has overall been something to remember positively, with time to reflect on what is truly important and what is not. A phrase I heard used by a fellow CLL patient that "rules are handrails not straitjackets" gave me license to venture out at the crack of dawn to run, crucial to maintaining my mental health (and my waistline) with minimal risk, and family, friends and work colleagues have been a magnificent support.
In more recent weeks, getting the balance between remaining vigilant while wanting to encourage my wife and teenage sons to resume some kind of social life has perhaps presented the biggest challenge, and I guess that is where trust has to kick in – we have got through gallons of hand sanitiser and probably worn a washing machine out! Now with the school summer holidays approaching I have an extra month to get used to the idea of returning to work in a large secondary school in September; again, trusting the school leadership to have made appropriate plans and take the right decisions will be key to feeling like it is the right thing to do.
---
Paul Glinn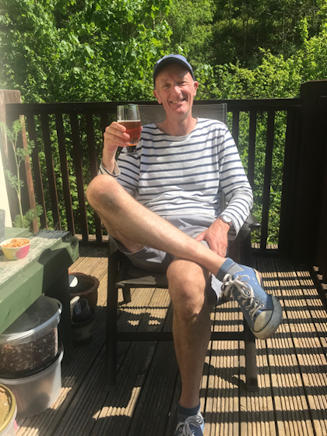 Despite retiring early and moving out of London, I'd never felt vulnerable with CLL, until now. At the beginning, there was a lot of fear, both in the news and on social media. We quickly limited exposure to both and, instead, enjoyed the spring weather and working on our house and garden. Living in the middle of a wood has meant that I have walked daily, which has been a life saver, in terms of both physical and mental health. Daily yoga and meditation has also helped and Zoom has been brilliant for being able to communicate. Friends and neighbours have been wonderful and the community has really come together. I'm learning guitar and am already playing a couple of basic tunes! Income and savings have been hit hard, but outgoings have been reduced, so that on balance, we've little to complain about.
The main downside has been not being able to see our children and I'm not looking forward to having my 60th birthday in lockdown! Some uncertainty still exists, in terms of when a vaccine might become available and the wider implications of returning to the new normal.But on balance, shielding has been a positive experience and there will be a lot of good things to take forward.
---
Deborah Downing, 52, W&W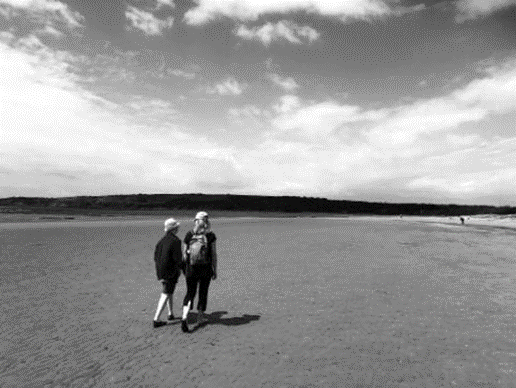 I produced a 'lockdown photobook' for my son who has special educational needs, to send into school to show what he has been doing during his time at home. I found it an overwhelmingly positive thing to come out of this difficult time. Pictures of all the baking, gardening and physiotherapy we did. I guess I should produce another one to remind me of all the thoughts and feelings I had whilst getting my head around being 'extremely vulnerable' myself. I have spent 14 out of 17 years caring for and protecting my son alone but now I was the one needing care! I didn't even open my own mail. My biggest sadness was not being able to take my son for a walk for 12 weeks. This was left to my partner Phil who only joined our household a year ago, bless him. I cannot imagine how difficult shielding would have been if I was still a single parent. Going for our first short walk and picnic as a family at a very carefully selected, beautiful location was so special – reconnecting with the world and my boys.
---
Lynne Atkins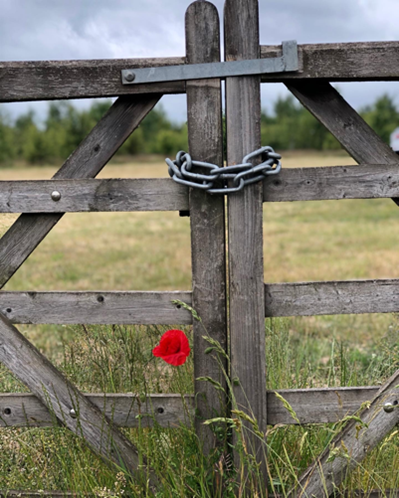 ---
Norah Grant, CLL Support Trustee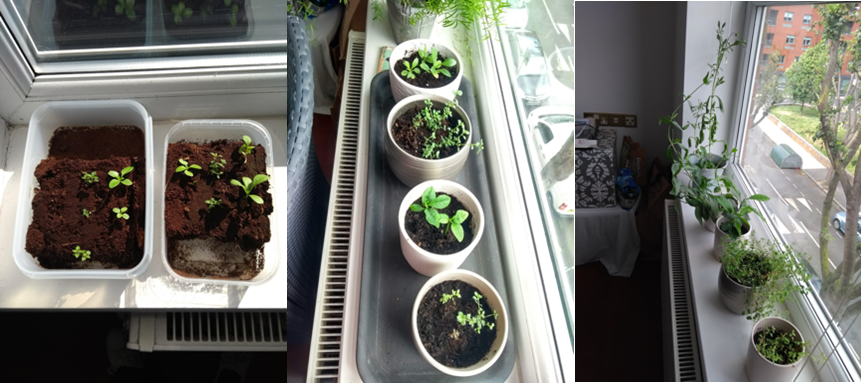 ---
Angela Steatham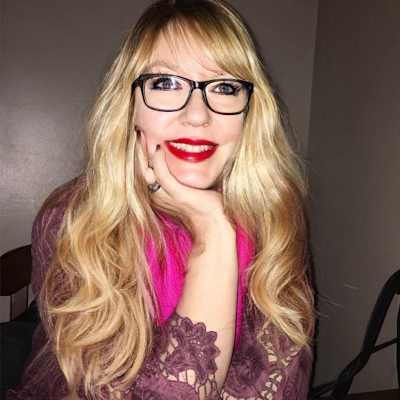 I have never been described as vulnerable in my life, I'm a strong, independent woman and receiving the first shielding letter hit me hard. When I realised the extreme restrictions to my life, I felt angry and deflated. I had a thriving business which involves global travel and overnight all my projects and travel plans were cancelled – I lost my income, my identity, and my passion. I'm not what my friends would call a follower of rules, but for the first time in my life, I've done as I've been instructed for 125 days!
However, shielding has saved my life in more ways than one as, 4 weeks into my isolation, I was diagnosed with melanoma. I have no doubt that I would have ignored the irritating itch on my back had I been globetrotting and working with my clients. The NHS response was swift and decisive and within days I had my first surgery, which means that the only human contact I've had in 3 months was a surgeon wielding a scalpel! I've coped with shielding by treating it like early semi-retirement and am so happy now, I probably won't come out of my isolation until there's a vaccine!
---
Sue Hardiman – "Lockdown" – a member of the CLL Support U60s WhatsApp group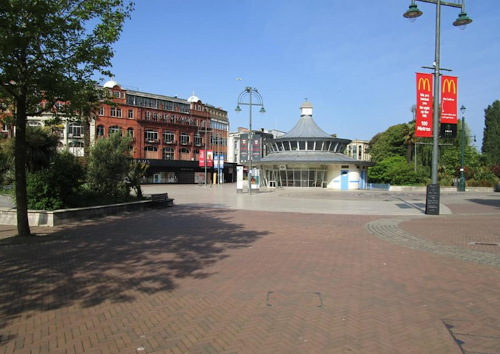 It was the 23rd March
Lockdown was announced,
TV and papers
the journalist they pounced.
Normality just stopped
and we holed up in our homes,
What is this Coronavirus curse?
that is causing all our moans.
Gathered around the TV
we listen to the news each day,
Coronavirus is so rampant
we watch to our dismay.
Protect the NHS
let's show our support,
Thursday clap for carers
the virus, we want to thwart.
There's panic all around
we are to wear gloves and masks,
My first venture out
seemed such a big task.
The roads were deserted
not another person in sight,
An eerie type of silence
it gave me quite a fright.
Here we are now
with what they call the 'new norm',
Shops and bars are opening
new guidance is being formed.
We need to social distance,
this will be with us for a while,
I can meet up with my daughter
this will bring a big smile.
My workplace is opening soon,
my nerves are in bits,
Trying to talk myself down
but my anxiety is taking a hit.
Opened the mail today
I thought I could cope,
been called for Jury service
It made me want to choke.
Everything feels overwhelming
it will get better I am sure,
So, for now I will take each day
and try and feel reassured.
---
John Jones – a member of the CLL Support U60s WhatsApp group
Bournemouth Town Centre 9th May 2020
---
Giovanni tells his Covid-19 story